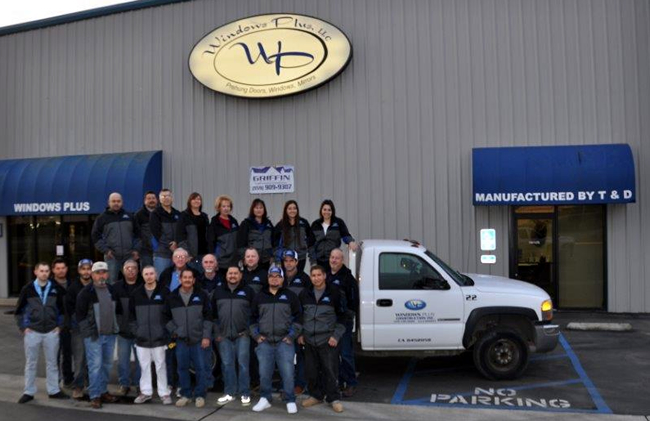 Like every great business, Windows Plus Construction Inc. started in a garage. Todd and Dina Griffin had a simple goal of providing quality products, at a fair price, while delivering exceptional service. Over 25 years later, the small family-owned company has grown to meet the needs of the entire Central Valley and beyond.
They started by installing windows in the Visalia area, soon, their projects grew in size and started to include a larger variety of products including doors, mirrors, hardware, molding, etc. Over two decades later, Windows Plus Construction has grown immensely and they are able to supply much larger jobs including trim for hotels in Gilroy, 400 unit housing projects in Napa and other large commercial projects all over the state of California. Although their company has expanded, even adding a custom cabinet shop, Todd and Dina have stayed true to their small, local business mindset.
Choosing Windows Plus Construction means you're getting quality product from the best vendors out there, you are getting salesmen who have a vast wealth of knowledge and have been in the industry for over 25 years and you are getting a reasonable price to make your dream home a reality.